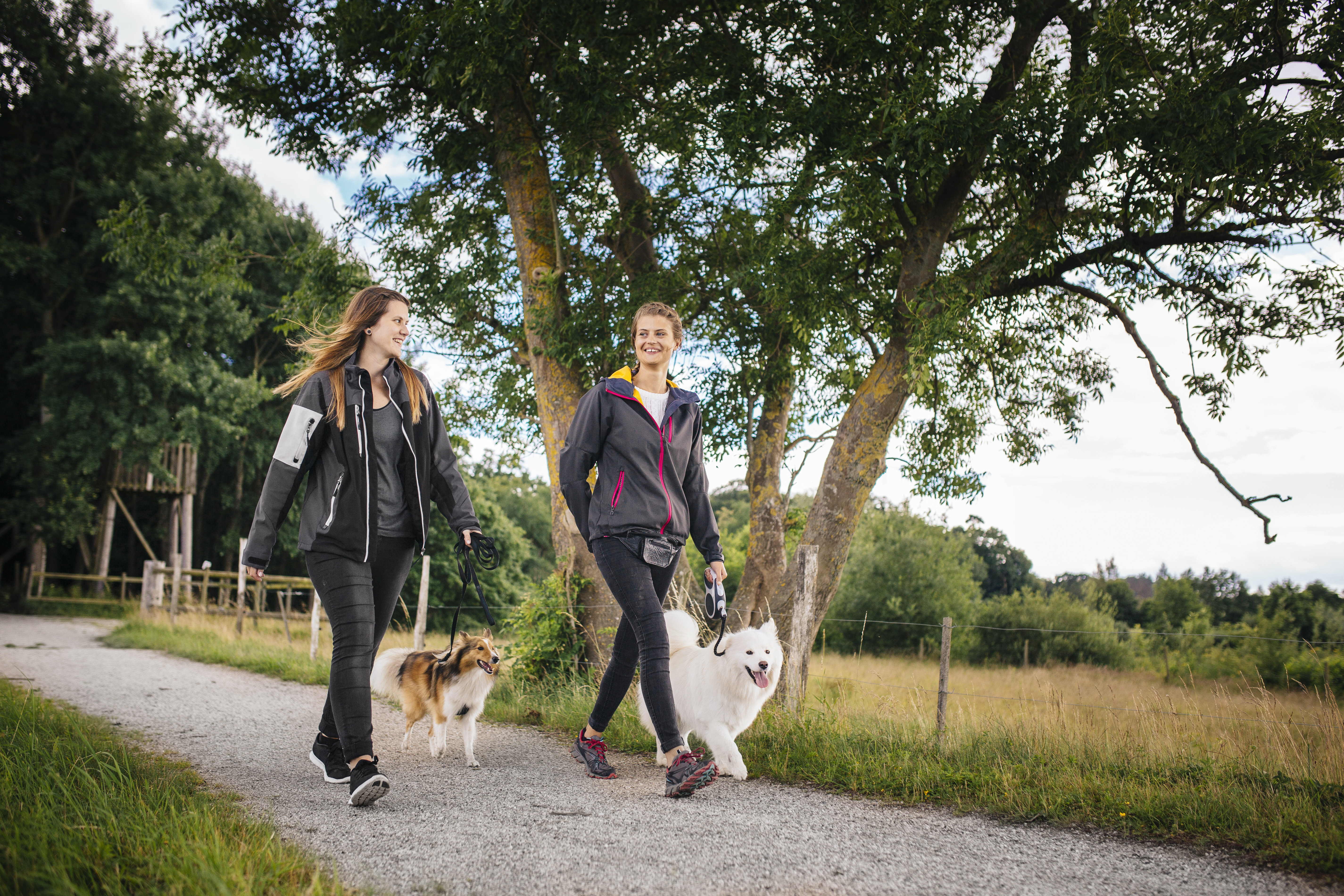 Enjoy Your Walks
Learn to have your dog walk calmly with you as you pass by people, animals, and vehicles.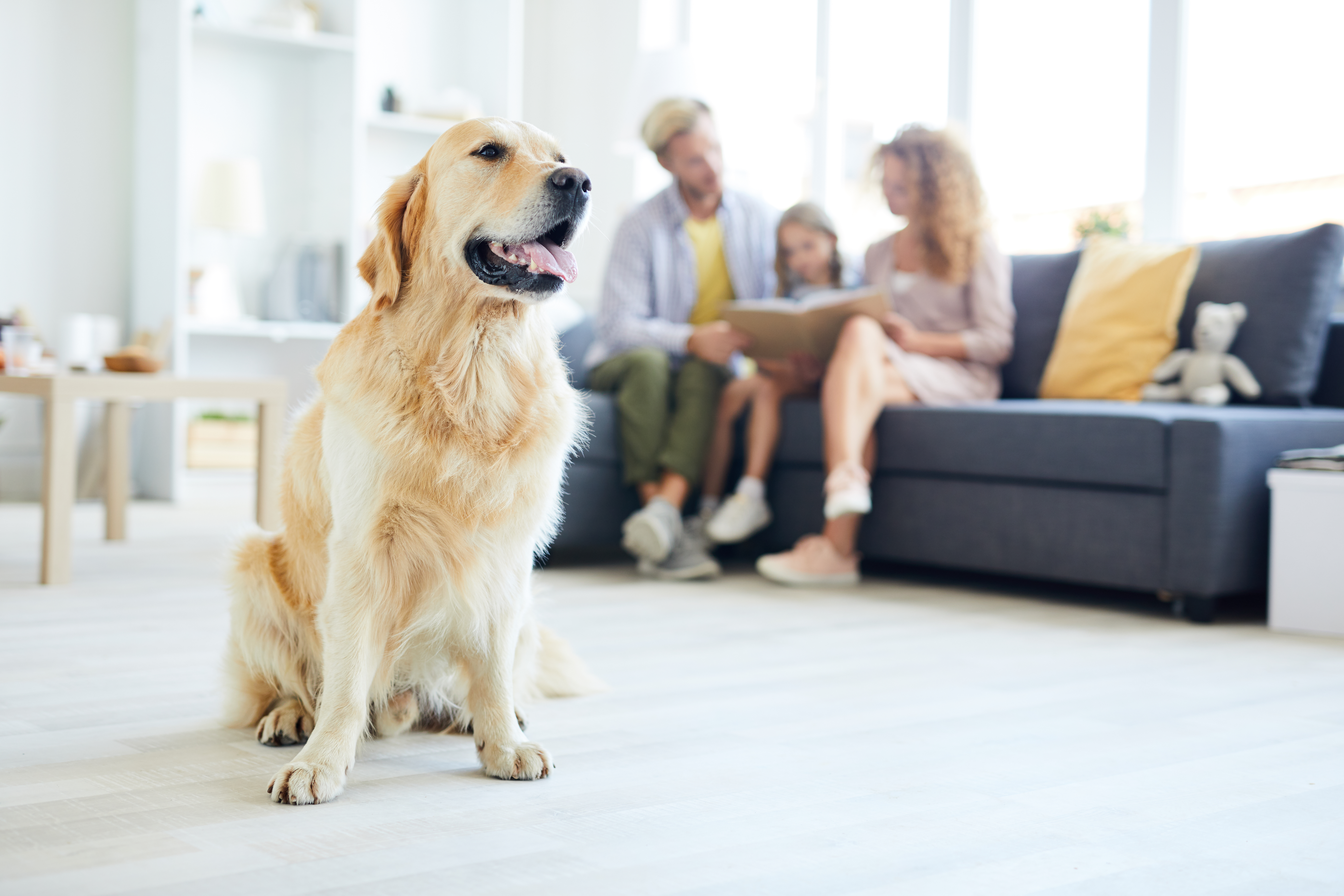 Feel Instant Relief
Quickly put a stop to the frustrating and dangerous outbursts so you and your family can relax while having guests in your home.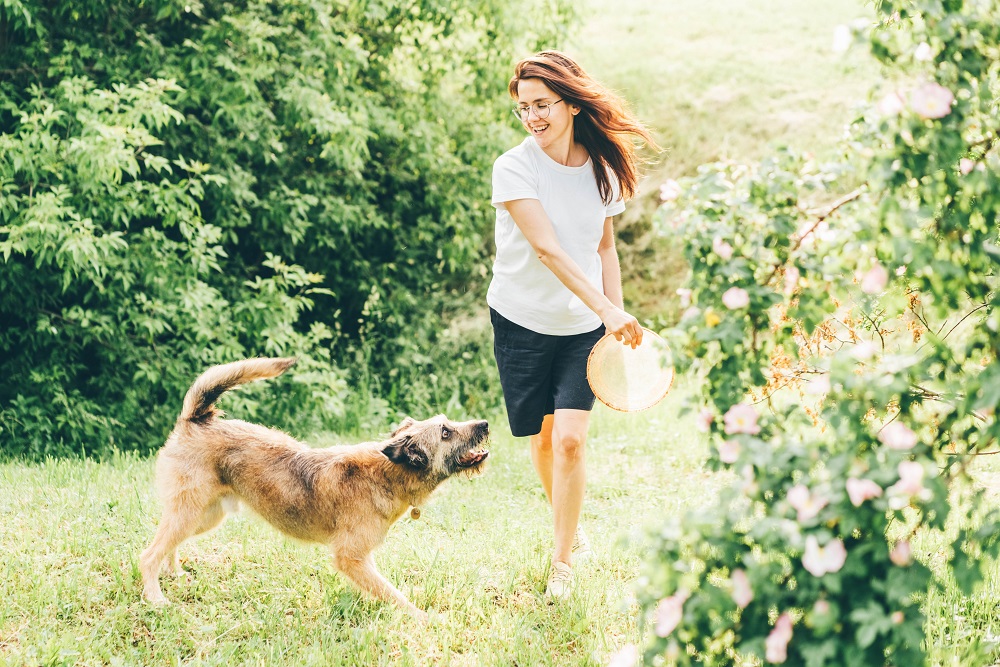 Long Lasting Results
See undeniable improvement that lasts for a lifetime.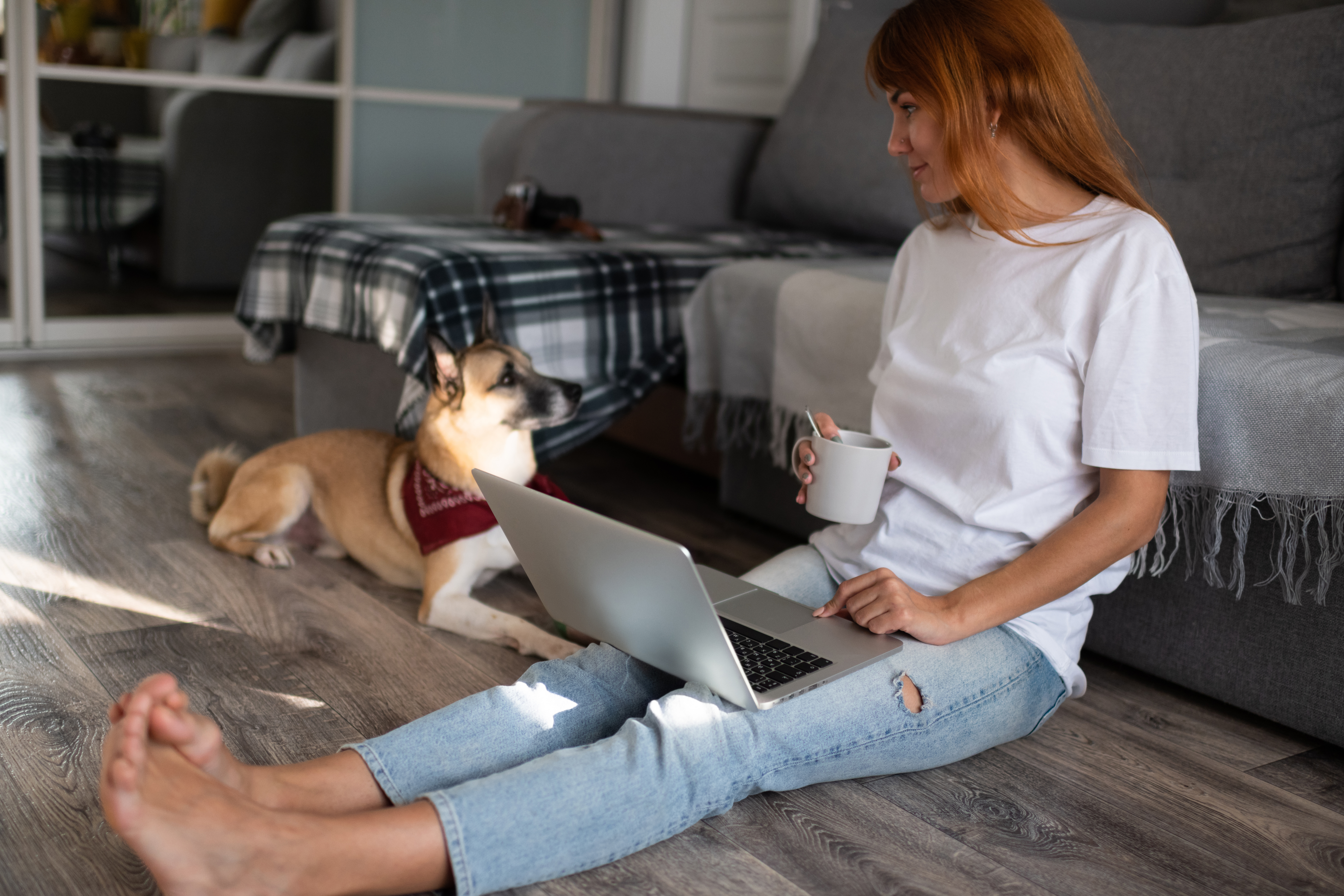 Here's what you'll get...
Online Home Study Program

with real-life training videos and material.

Weekly Live Masterminds

totaling 8 hours of coaching time where I demonstrate activities and give extra insights.

The Calm Dog Method Community

with other owners that are in the same boat as you to motivate you and celebrate your

successes.
Video Check-ins

where you will get direct support from me

so can get clear on exactly what YOU need to do with YOUR dog to reach your goals.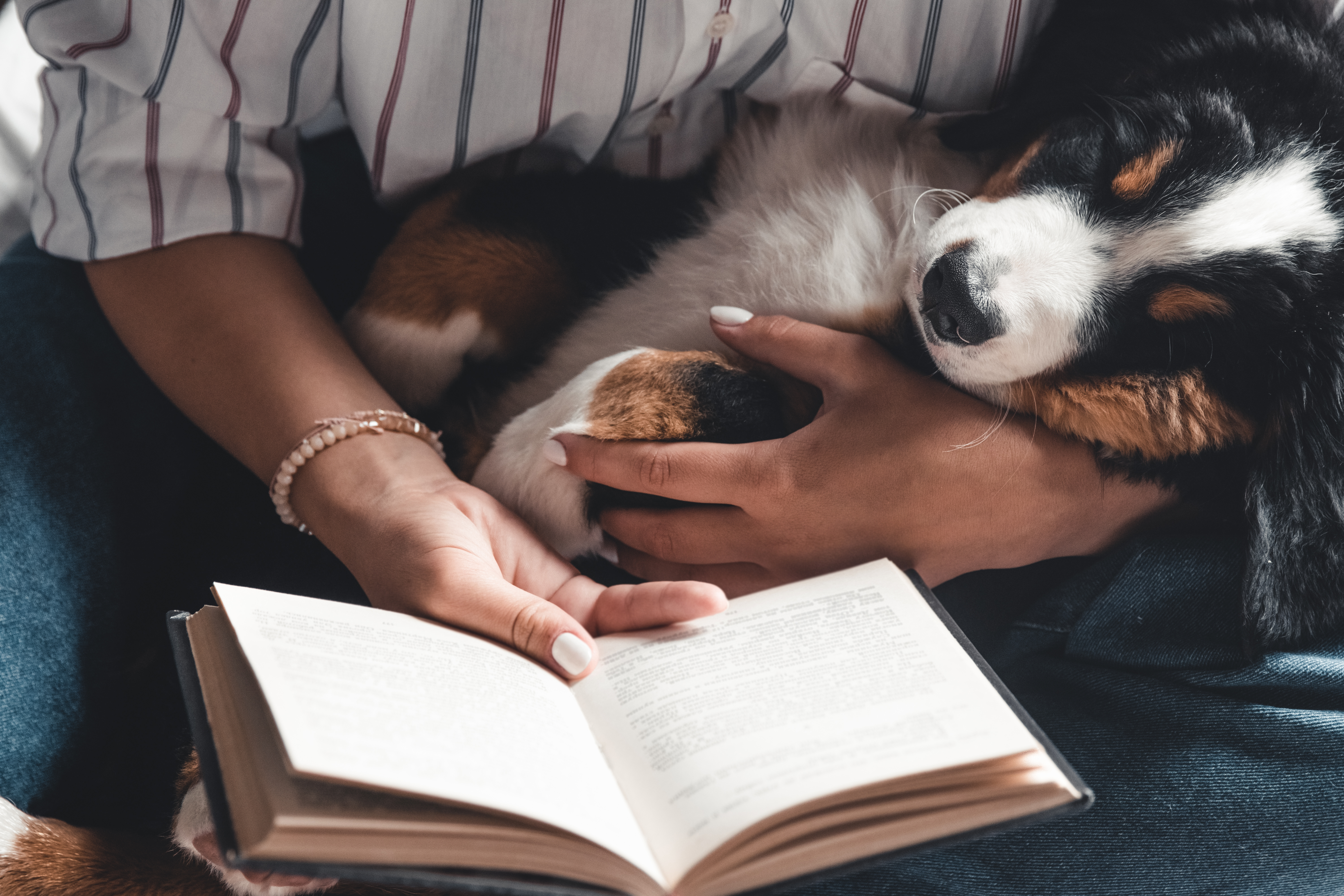 "7 Common Mistakes Owners of Reactive Dogs Make" eBook

to immediately level up your training and ensure that you are on the path to success.

Training Methods Video

to learn the benefits of using positive reinforcement.

Training Workbook

delivered right to your door

where each week's activities are broken down into easy, manageable, and fun steps.

"The Perfect Training Set-up Cheat Sheet"

with 5 key steps before starting each training session.

Breathe A Sigh of Relief Fast Pass

to instantly relieve the stress for your entire family.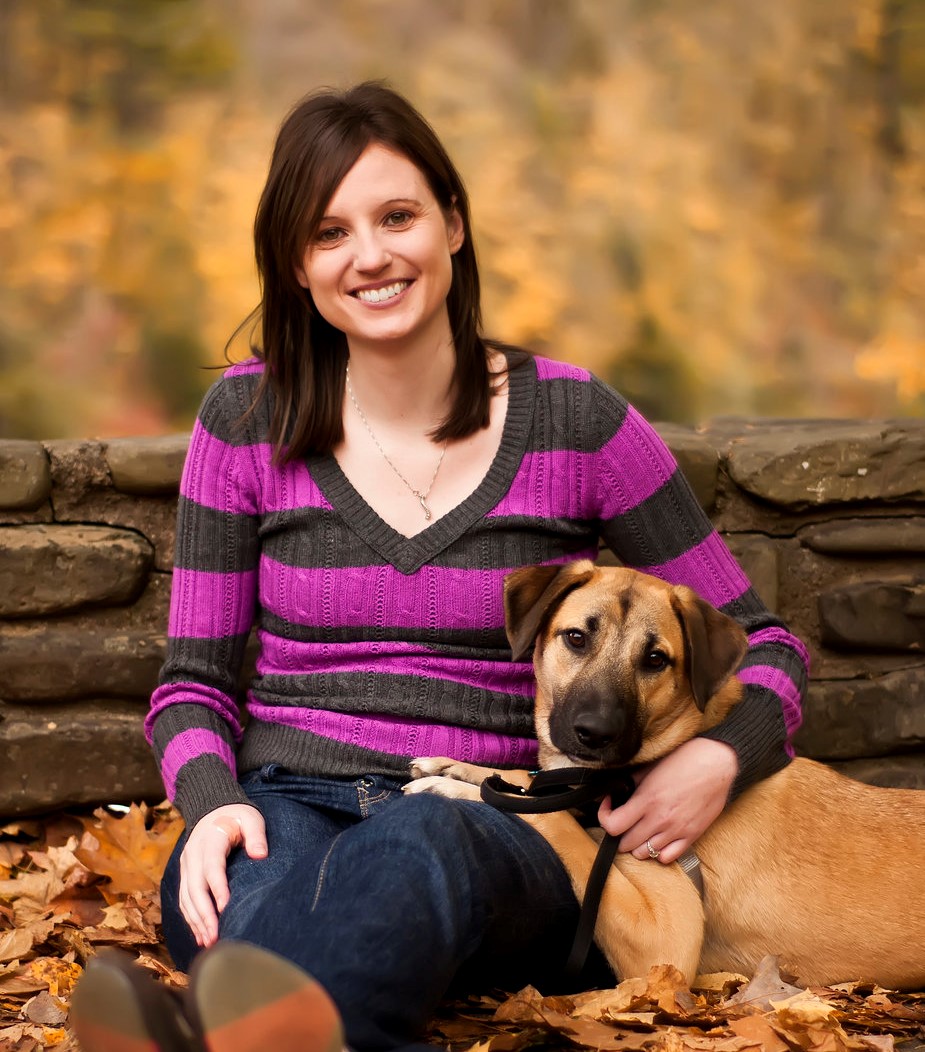 About Your Instructor
Tori Ganino is a Certified Dog Behavior Consultant that specializes in helping owners transform their barking and lunging dogs into calm companions.
Her extensive knowledge and training has been featured in The IAABC Journal, Chronicle of the Dog, and Edition Dog Magazine.
Tori maintains the following certifications:
Certified Dog Trainer - Knowledge Assessed (www.CCPDT.org)
Certified Dog Behavior Consultant (IAABC.org)
Animal Behavior College Dog Trainer (animalbehaviorcollege.com)
B.S. Psychology from Suny Brockport
Victoria Stilwell Academy Mentor (vsadogtrainingacademy.com)
Animal Behavior College Mentor
Here's what others are saying...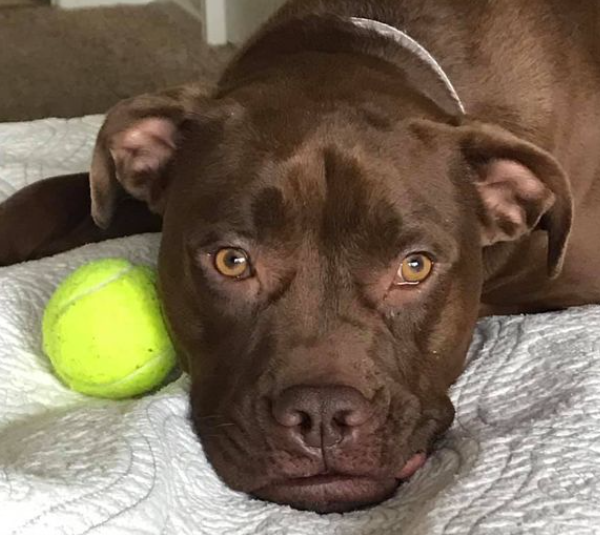 "Having taken many classes and worked with several trainers in our area, my first impression of Tori was completely positive. I was seeking out help for problematic behaviors between two of my three dogs when I came across Tori's training videos. Tori was able to seamlessly lead me through the next steps of our training program right on my laptop. The training seemed even easier and I believe will be even more effective with my dogs. The computer aspect was simple to follow and Tori was very clear and easy to understand. I think I may actually be converted to the on-line method and will absolutely be utilizing this service on a consistent basis, even when the quarantine is lifted!"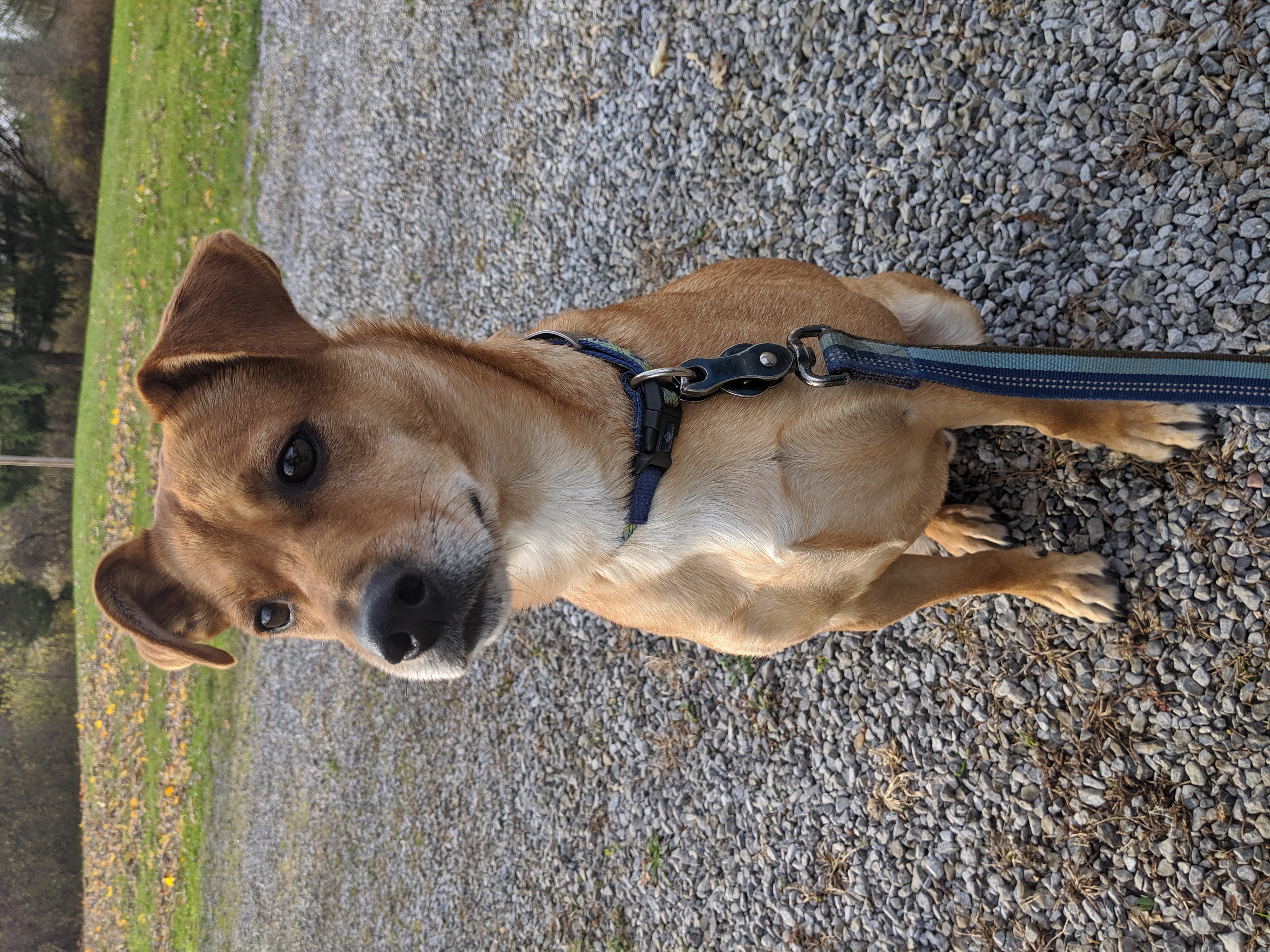 Amanda and Wiley
"Tori is fantastic to work with and really knows her stuff. In the short period of time that I have taken private lessons with her, she has helped my fearful/anxious dog become more relaxed in situations he finds stressful. I have worked with several different trainers in the area, and Tori by far is the best."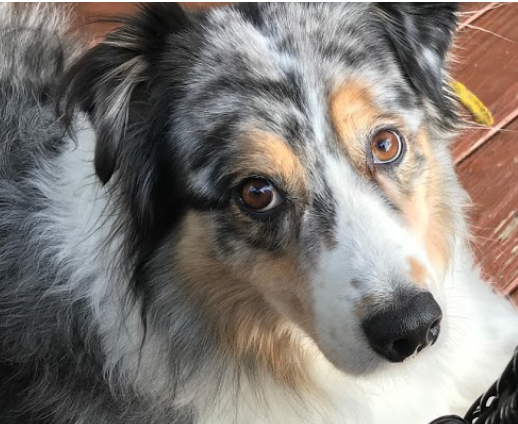 Cheryl and Ren
"I am so thankful that we found Tori! My dog Ren is a beautiful, but fearful, reactive Aussie. She has helped me to have the confidence I need to help Ren through his fears and I know we are helping him to live his best life!"
Live Masterclasses Dates
All Masterclasses are held at 6 pm EST.
6/1/21, 6/8/21, 6/15/21
         Skip one week
         6/29/21, 7/6/21, 7/13/21
         Skip one week
     7/27/21, 8/3/21